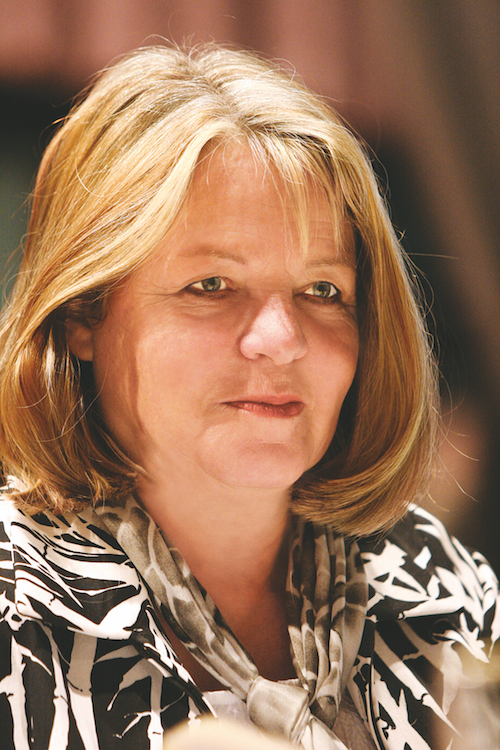 Welcome to Germany
Dear friends of air sports and gas ballooning,
a very warm welcome!
In the name of the German Balloon Federation, the Deutscher Freiballonsport-Verband e.V. and the Ballooning Commission of the German National Aero Club, the Bundeskommission im Deutschen Aero Club (DAeC), we welcome all competitors and their teams, officials, friends of air Sports and guests to the 60th Coupe Aéronautique Gordon Bennett, the FAI World Long Distance Gas Balloon Championship. Welcome to one of the world's most famous gas balloon launch fields in the City of Gladbeck, State of North Rhine-Westfalia, a very suitable location and clearly the number one takeoff site worldwide.
A heartfelt thank you goes to the World Air Sports Federation, the Fédération Aéronautiqe Internationale with its FAI Ballooning Commission, to the organizer on site as well as to the German Aero Club Nordrhein-Westfalen in collaboration with the Niederrheinischen Verein für Luftschifffahrt 1902 e.V.
Very special thanks are given to Sebastian Eimers, the head of the Local Organizing Committee who, with his and his team's ambition and dedication, has prepared this prestigious race very well. We gratefully acknowledge and appreciate the contributions of the sponsors, supporters and the many volunteers and helping hands in creating this unique competition.
Air sports is team work as it calls for a community to share the passion and finally to guarantee perfect conditions to conduct this very special, international and exciting competition. I am pleased to extend my very best wishes to all officials, guided by the event director Stefan Handl and his team.
It is the tradition, the unique mixture of pilot skills and modern technology which appeal to the spectators and the media. The 24 pilots from 12 nations supported by their teams are in the limelight and will inspire us all.
We are looking forward to this year's Coupe Aéronautique Gordon Bennett with great joy, wishing the pilots a fair, thrilling and safe competition, some luck and finally soft landings. With enthusiasm we will follow your journeys by watching the live-tracking on the internet. Our minds are with the teams when they conquer the air and we know that they will enjoy the beautiful landscapes, even though they are competing.
Dear pilots, friendship and airmanship will guide you and with utmost pleasure we shall dream with you when you float in the European skies above us, but still fighting to be the best!
Blue skies and happy landings to all!
Sincerely yours